There are many ways to benefit from being a member…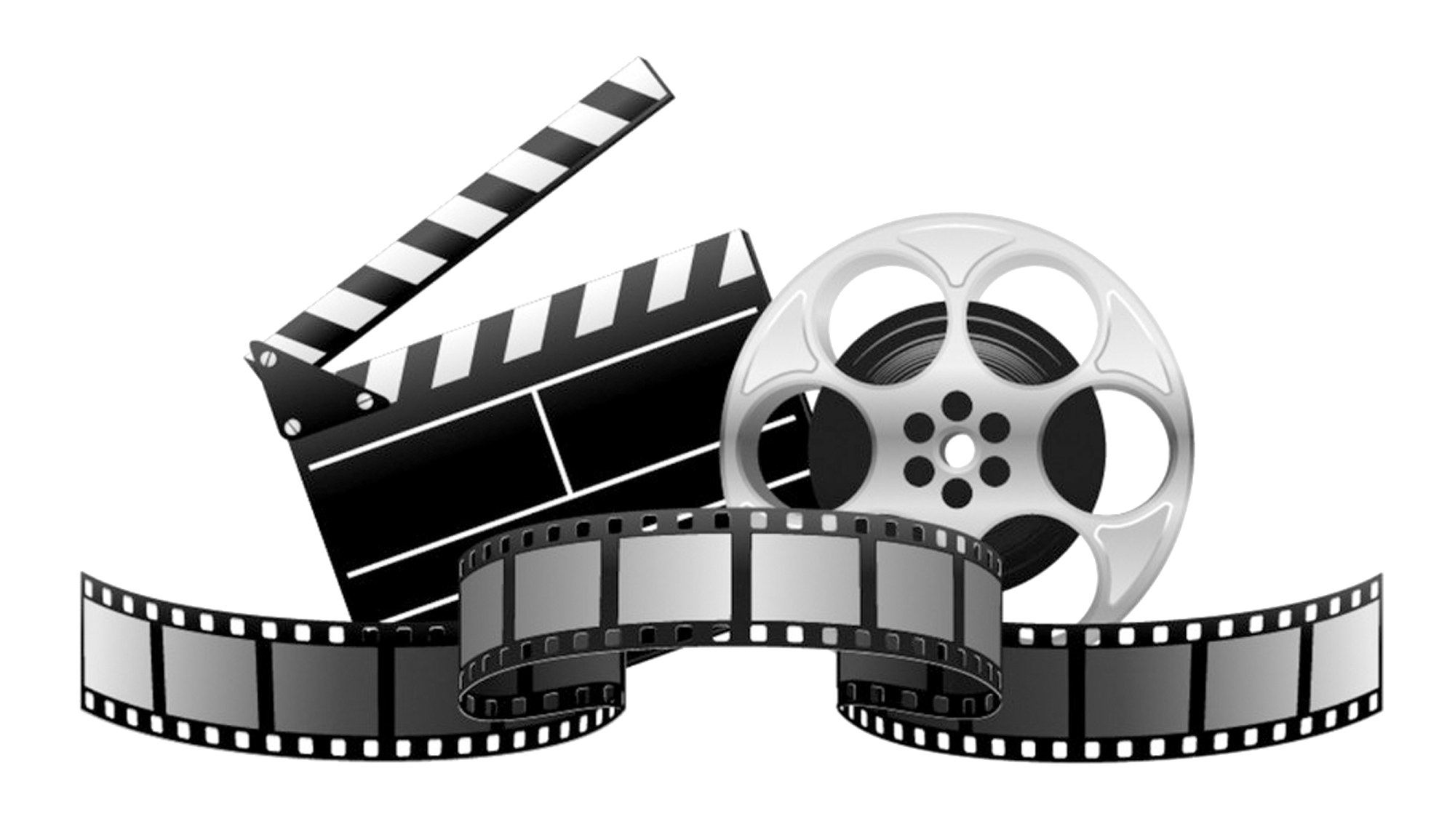 Submit your show
Do you have media content you want to showcase or have an idea you want produced? Peninsula Area Public Access provides members a platform to get your voice heard! Our broadcast covers Clallam County on WAVE Cable Channel 21 and our online stream extends to every corner of the globe. We can also provide consultation on how to streamline your service or attain sponsorship to support your production. We have partnered with many organizations around the community to provide members with as many resources as possible when they produce or submit a show…
Training & Classes
Peninsula Area Public Access offers opportunities to learn how to use professional equipment and software in our studio! Including free classes on how to utilize our resources and create content, as well as in-depth masterclasses on a variety of industry subjects (including editing, animation, studio cinematography, sound engineering, special/visual effects and so much more!). These classes are currently on hold during the remodel!
PAPA Community Events
Peninsula Area Public Access goes beyond a broadcast platform and media center, our organization engages the community by participating in local events. Our annual fundraisers and unique initiatives (like our popular summer screenings in Port Angeles – "Movies in the Park") provide family-friendly activities for everyone to participate in. Always find the latest information about these special events here on our website and on our official Facebook page.
Donate Or Volunteer
Whether you can help film a local government meeting or would like to help out at our studio, PAPA welcomes volunteers that help us achieve our community mission. There are many different ways you can get involved – we invite you to attend one of our monthly public board meetings to learn more about the inner-workings of the organization. Feel free to stop by our studio at 215 S. Lincoln St. in Port Angeles and our staff can answer any questions you might have!
Become A Member Today!
Memberships help support Peninsula Area Public Access. If you want to take our training classes or use our equipment and facilities you must be a member of PAPA. Individual Membership are for individuals who are not affiliated with an organization that is a member of PAPA. Organizational members of Peninsula Area Public Access enjoy unique benefits and consultation with the production of their programming/content.
---
In addition to training and equipment/facility use, the staff of PAPA is also available to assist in the production of your content. These employees of the company specializing in film, television, editing, engineering and broadcast journalism – helping to facilitate the ongoing amount of labor needed to fulfill our mission statement.